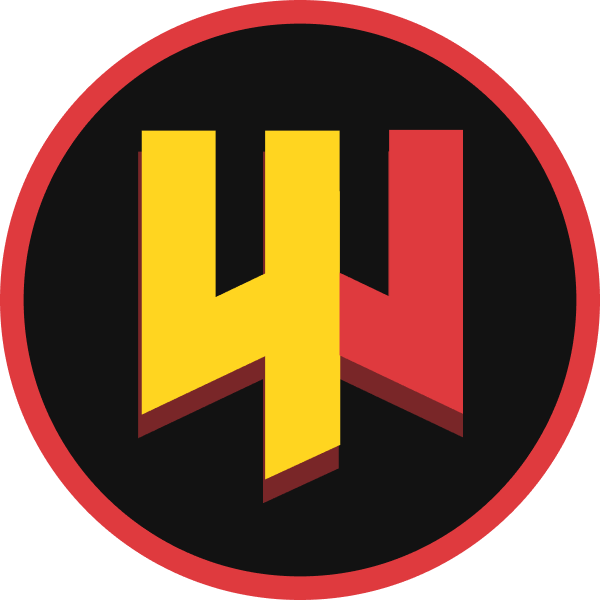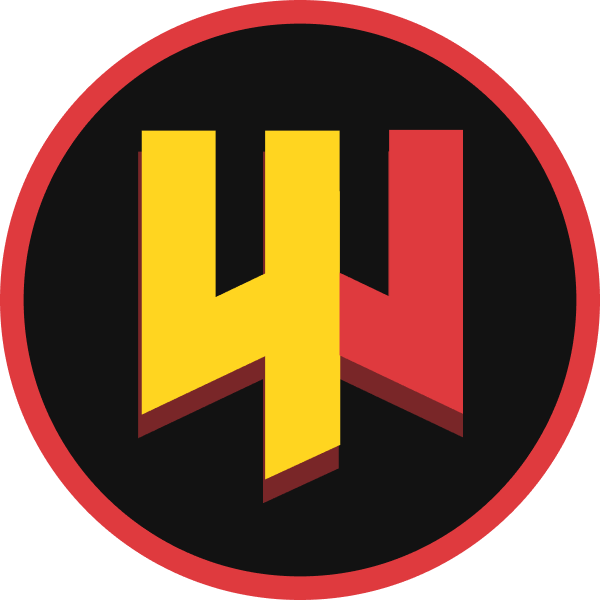 the 410 west lacrosse club
At 410 West Lacrosse our goals are to facilitate and promote growth of the sport of lacrosse throughout the Saint Louis area. Provide quality coaching to players at all levels of their development. We teach players not only how to be great lacrosse players, but to be great athletes and people. Be a positive force in the community that we serve. Educate our club players and families on the recruiting process and help to facilitate successful recruiting.
410 West Lacrosse offers a variety of programming from national travel teams, regional/local travel teams, clinics, camps, private lessons and more! Interested in what we have going on this season-- check out the 'Programs' section!
Learn more about our coaches!